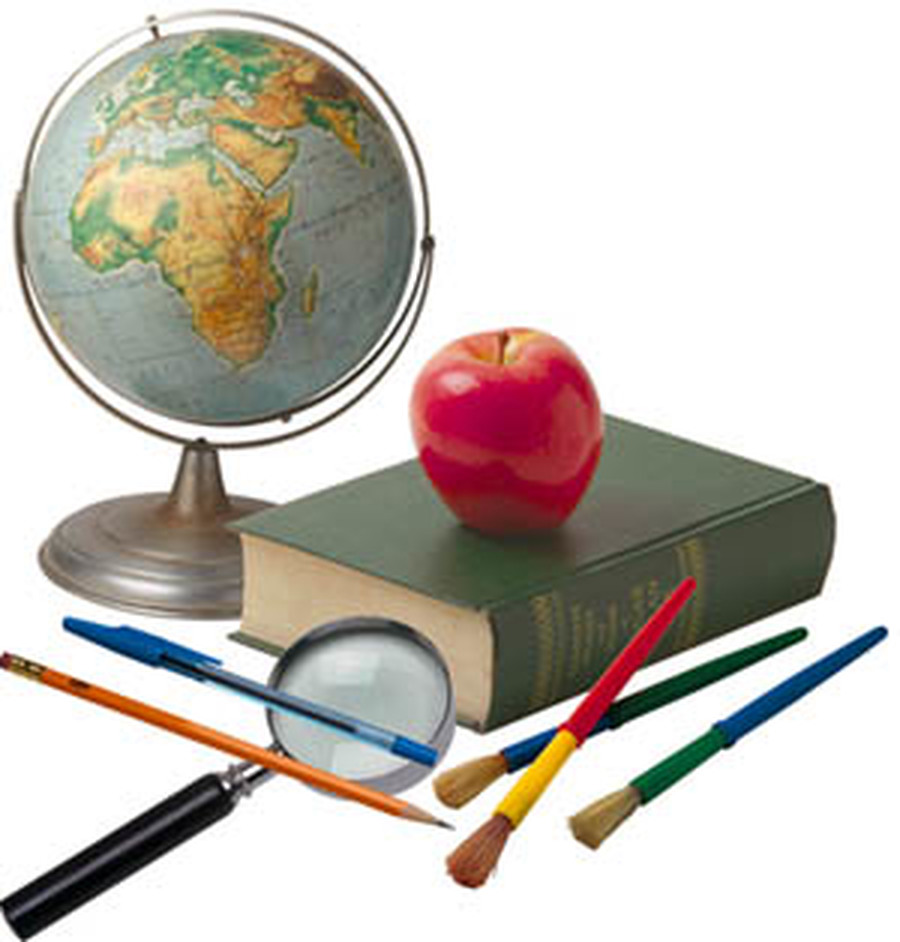 Knowledge for All Curriculum
Woodpecker Hall Primary Academy has introduced the Knowledge for All curriculum for the teaching of history, geography, science, music and the visual arts. Teaching for these subjects at Woodpecker Hall is subject-based, with dedicated lessons timetabled weekly. Children will learn the basic principles of science; theories and structures of government; significant events and their impact in history; understanding the world around us and its people and their societies, economies and cultures in geography; masterpieces of art; music and literature from around the world.


The Knowledge for All curriculum at Woodpecker Hall provides children with a clear outline of content to be learnt in each year group so that knowledge, language and skills build cumulatively from year to year, avoiding unnecessary repetition and gaps in children's learning. The innovative Knowledge for All curriculum sets high expectations for all pupils and equips them with a solid foundation of enduring knowledge and skills in preparation for secondary education and beyond, in a competitive and fast-changing world.


As our Knowledge for All curriculum is comprehensive in breadth and depth, our pupils will benefit from a curriculum that is designed to stretch and challenge them, helping them to achieve high literacy and academic success. Furthermore, the curriculum 'enhances and exceeds' the requirements of the Primary National Curriculum for England and Wales introduced in September 2014.